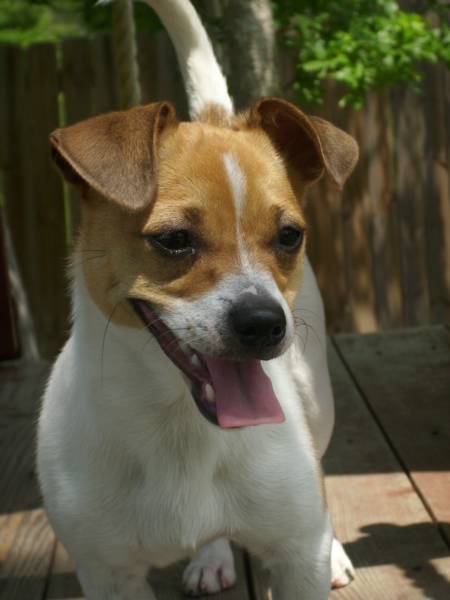 Our Mission

At Café Du Bone, we will only use the finest ingredients to create our handmade gourmet

treats. Our treats will be baked fresh daily, using only natural, healthy, human grade

ingredients. Also, made in small batches to insure high quality and freshness.

Our goal is to provide nutritional balanced food and treats that support your pet's health

and well being, provide unique and high quality pet accessories, and reliable and

friendly service. To show our commitment to being a responsible and ethical pet

business we will support local and national humane societies and rescue groups

through donations and other resources. We will always strive to meet

the needs of our customers.

"Winnie"

Our Inspiration

and CTO

"Chief Tasting Officer"

We have been working hard and have been extremely excited to bring this unique shop to Slidell. Today, dogs are much more than pets, they are part of the family. We know that you and your pets will love what we have to offer.

Cafe' Du Bone is

Locally Owned

and Operated